service
Security / Access Control Systems
Superior Fiber and Data is a licensed security company in the State of Texas (#B19687) and able to design, install and maintain security and access control systems for any facility.
Access control is a crucial system to limit who is in and out of your facility. Security cameras not only allow for observation of persons trying to access your facility, but also serve as an eye in the sky to record any employee related incidents, such as confrontation, injury and theft to name a few.
Work with us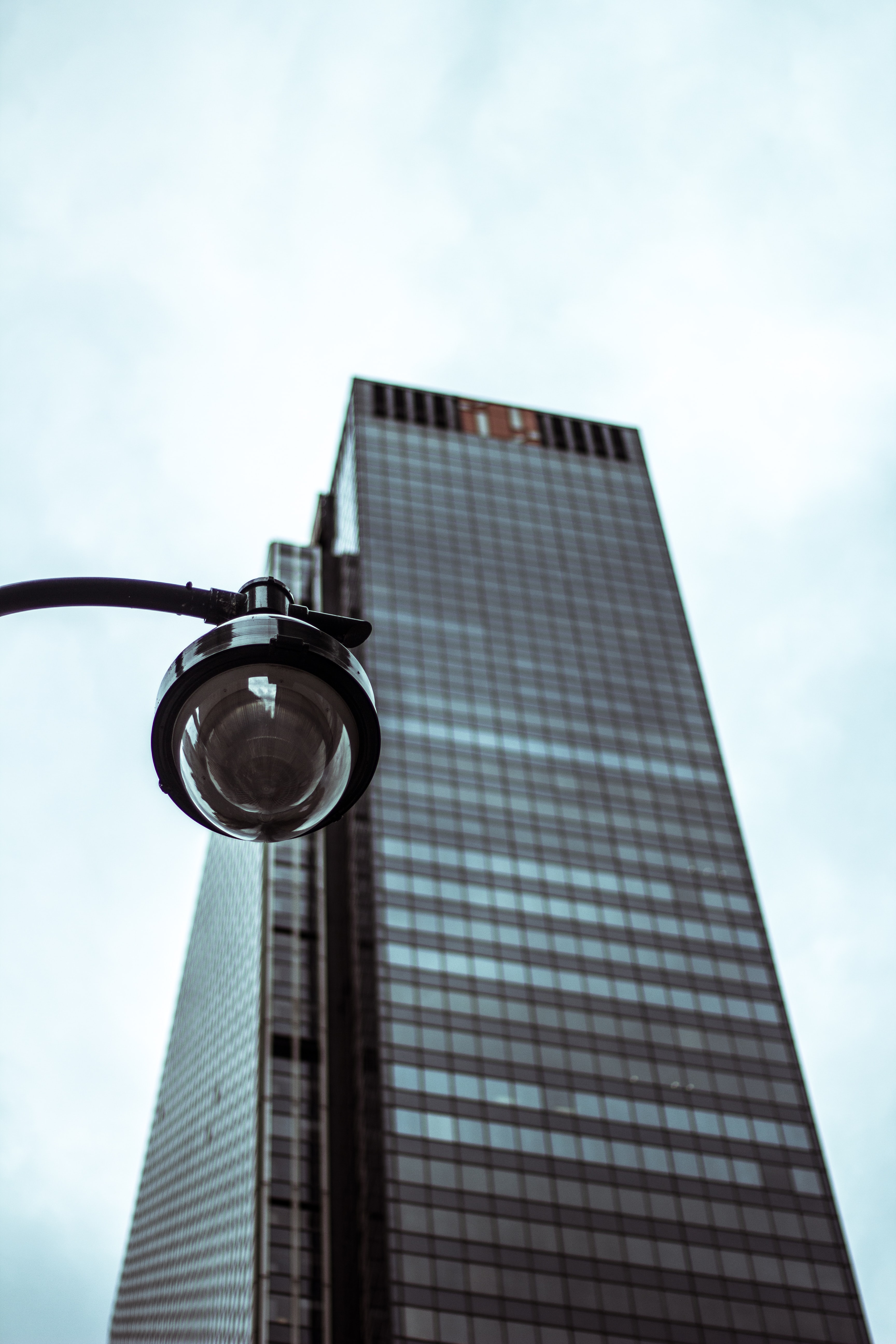 Certified Security & Access Control Systems
Certified by several best in class companies, we have the expertise to design and deploy security and access control solutions to fit within your budget requirements and provide the protection and coverage you desire. Contact us today and we will be happy to assist.