services
Low-Voltage Cabling
Superior Fiber & Data Services, Inc. is a firm specializing in network design of the physical layer and the installation of low-voltage cabling infrastructure for voice, data, audio-visual, industrial automation environments and outside plant applications.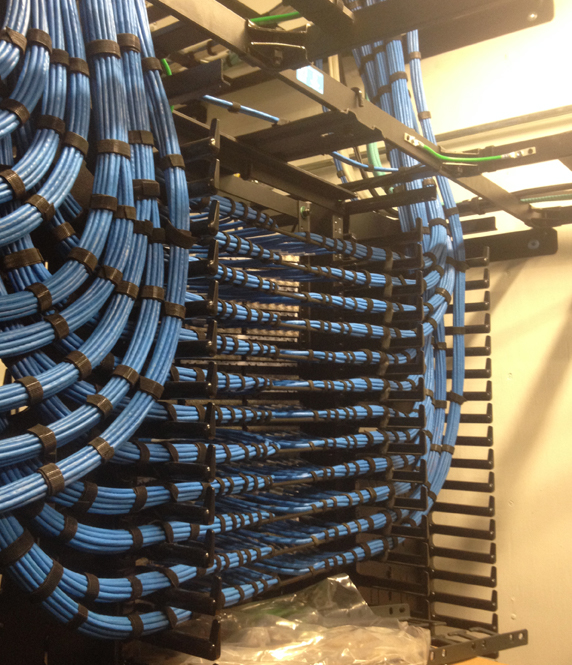 Category 5e / 6 / 6A Copper Low-Voltage Cabling Infrastructure Installation
Superior Fiber & Data Services, Inc. understands that your network reliability depends on the quality of the cabling infrastructure installation. Maintaining a staff of full-time technicians, we are trained and certified by all manufacturer partners, most having BICSI and OSHA certifications. Our detail to attention, following the ANSI/IEEE BICSI commercial building installation standards, ensure that your low-voltage cabling infrastructure will be installed properly and will not attribute to high BIT error rates associated with improperly installed horizontal cabling.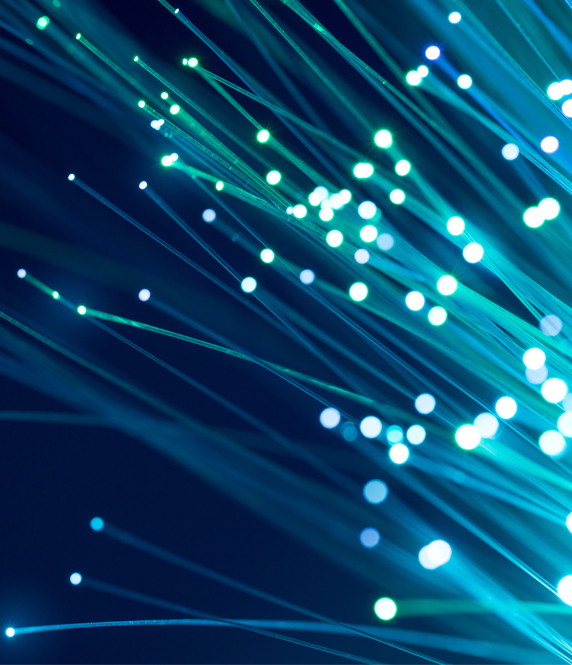 10G/40G/100G Fiber Optic / Optical Low-Voltage Cabling Infrastructure Installation
Technology is constantly changing and at Superior Fiber & Data Services, Inc. we stay abreast of the latest industry trends and technologies. With higher bandwidth and data rates pushing over 100Gbps, "plug-n-play" has become the new standard in high-speed networks. Our staff and technicians are very familiar with this technology and although it is pre-terminated at the factory, the handling, and care, as well as the installation, are still critical to ensure the optimum performance of your network. SF&D also specializes in traditional fiber installations, where field polishing or fusion splicing is commonplace and required.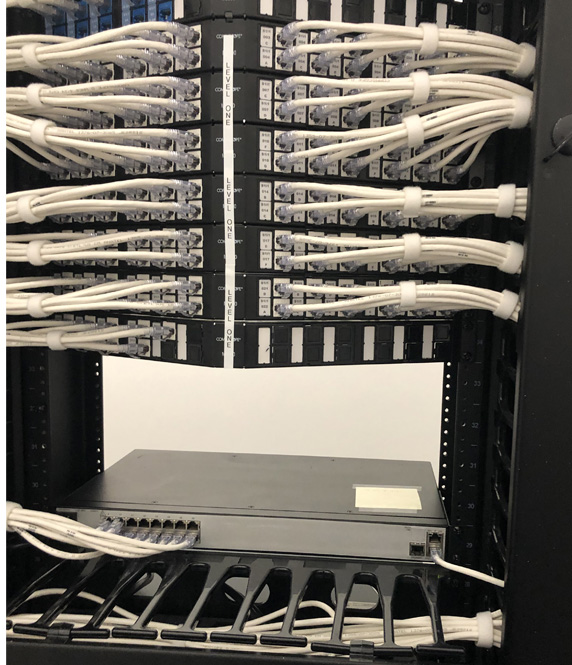 Data Center Support & Network Infrastructure Installation
From the ladder rack/cable tray pathways, supported and installed per BICSI standards, down to server/switch cabinets and standard rack systems, you can rest assured that all components will be properly grounded/bonded, so as to eliminate the risk of equipment failures due to lightning strikes, or surges throughout your facility. In addition, we specialize in the installation of the fiber and low-voltage copper cabling infrastructure to support your network requirements. With higher density switches entering the market you are typically looking at higher cable counts in a smaller space, thereby allowing more air-flow that is critical around these devices to prolong the lifespan of the active components. Energy consumption (heating/cooling) continues to increase and it is important that you design your support infrastructure appropriately to accommodate the network components which will be deployed. At Superior Fiber & Data Services, Inc. we can assist with this design on the front-end and eliminate costly problems in the future.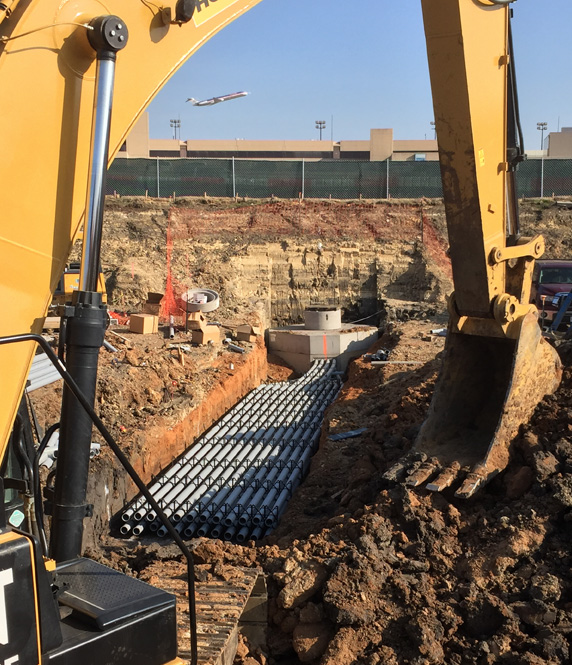 Outside Plant Fiber & Copper Backbone Infrastructure Installation
Superior Fiber & Data Services, Inc. has extensive experience in OSP copper and fiber installations. We provide site surveys, documentation services / engineered drawings, boring / trenching, installation of pathways / pull-boxes, installation of the low-voltage cabling infrastructure, final termination and testing. Partnered with best in class companies such as Berk-Tek / Ortonics, CommScope – Systimax / Uniprise, Corning, Leviton / Essex, and Panduit / General Cable, we can provide system performance warranties after project completion. We also offer 24 / 7 emergency service, in the event a fiber or copper backbone is cut.
Monthly/Annual Service Contracts
Do you need to outsource daily IT support within your organization? If so, Superior Fiber & Data Services, Inc. can support your needs. We offer very competitive rates and our technicians are certified/trained by the industry's leading component manufacturers and many are also BICSI certified. If you need support services for daily MAC work, to assist in maintaining your network in a large campus environment, or just need to get through a few months of challenges, then contact us today and let's discuss your requirements.
Moves, Adds, Changes
Any service call, big or small, will receive the same attention to detail that our clients have come to expect. Our company was started over 22 years ago and service work (Moves, Adds, Changes) allowed customers to see what they could expect when we arrived on the job site. We can dispatch technicians in a timely manner to support your needs, so contact us today or call us at 972-245-6014.