PURCHASING COOPERATIVES
Your Best Interest is Our Best Interest.
Superior Fiber & Data can provide our services to you with our pre-negotiated, discounted pricing through several cooperative purchasing contracts. This allows many of our clients eliminate the costly and time consuming bid processes and also reduces the amount of time it takes to deliver the services and solutions to meet your client's ever changing needs.
WORK WITH US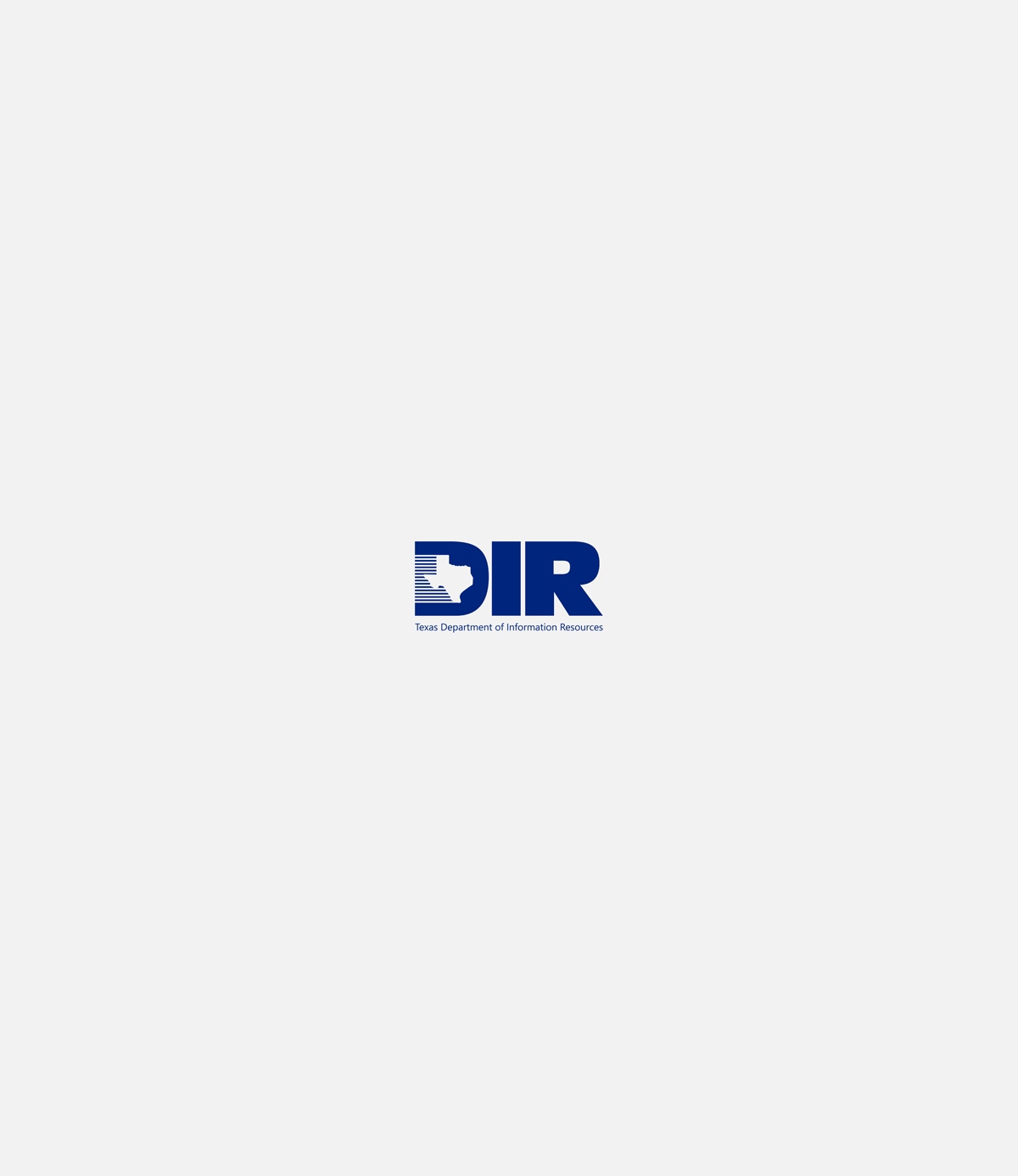 Superior Fiber & Data Services, Inc. was awarded a contract for Cabling Services and Related Services. The mission of the Texas Department of Information Resources is to serve Texas government by leading the state's technology strategy, protecting state technology infrastructure, and offering innovative and cost-effective solutions for all levels of government.

DIR Co-op Contract Program Overview
To request a quote please contact:
Brent Eary
Tel: 972-245-6014
Email: beary@sfdcabling.com
Customers shall reference DIR Contract number DIR-CPO-4786 when placing Purchase Orders.
View Pricing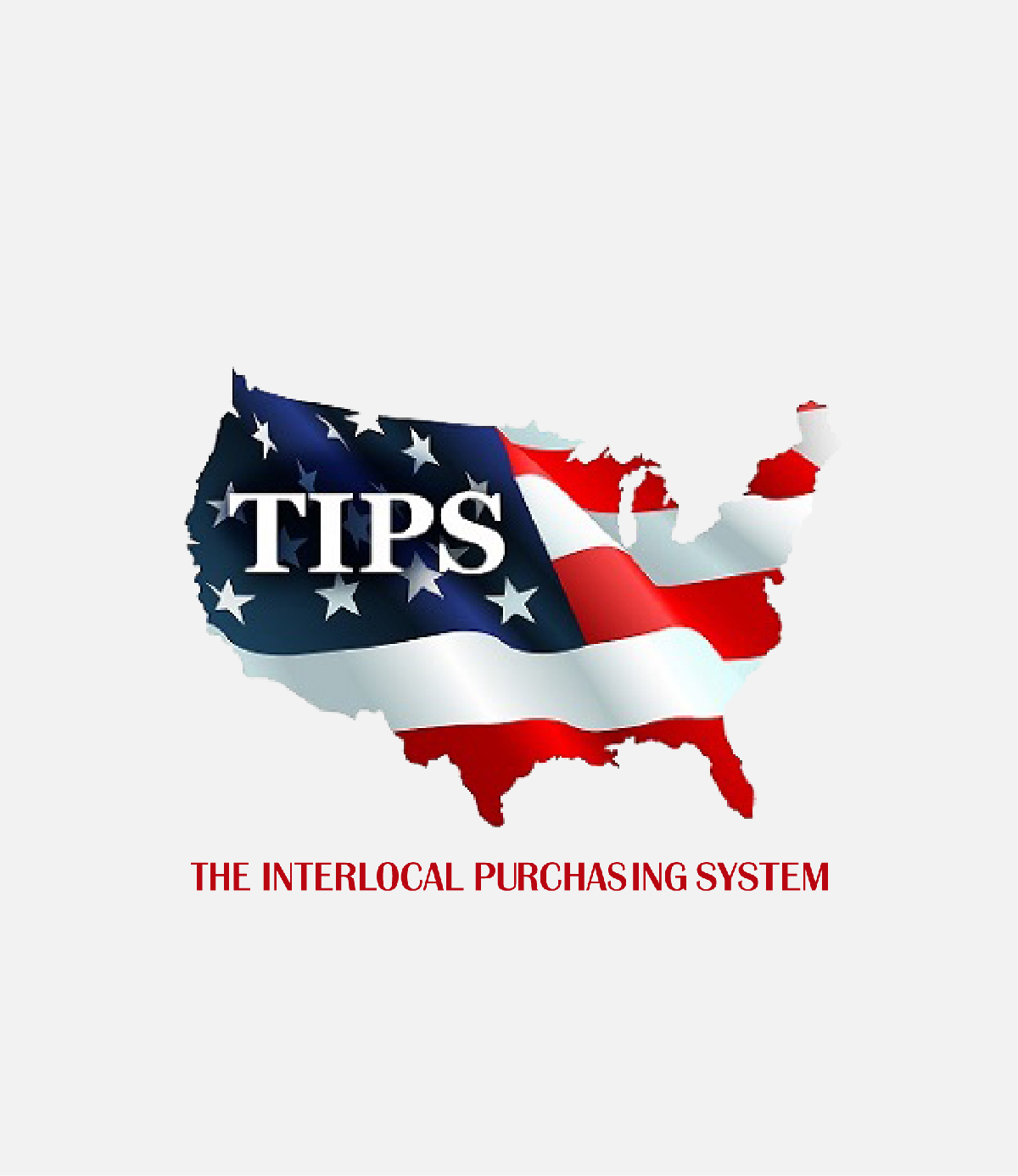 TIPS
The Interlocal Purchasing System, better known as, TIPS Purchasing Cooperative, began in 2002 as a small regional cooperative of the Region 8 Education Service Center. While the cooperative has far exceeded the initial vision, Region 8 ESC has maintained its role as the Lead Agency for what is now a national operation. All TIPS vendor has met strict Competitive Procurement Process guidelines.

TIPS Contract Numbers:
CONTRACT: 18050101 Networking Equipment, Software and Services 2 Part 
Jul-26-2018 to Jul-31-2021
CONTRACT: 18050102 Networking Equipment, Software and Services 2 Part JOC 
Jul-26-2018 to Jul-31-2021
CONTRACT: 170306 Technology Solutions, Products and Services EXP 05262020 
May-26-2017 to May-26-2020