services
Audio / Visual
Superior Fiber & Data Services' A/V division can handle any Audio/Video system requirements you may have.
We specialize in the design, installation and maintenance of the infrastructure and the active AV components supporting conference rooms, board rooms, council chambers, digital signage, lecture halls, classrooms and more. Our partnerships and certifications with best in class companies allow us to provide turn-key solutions to those clients that demand such.
Work with us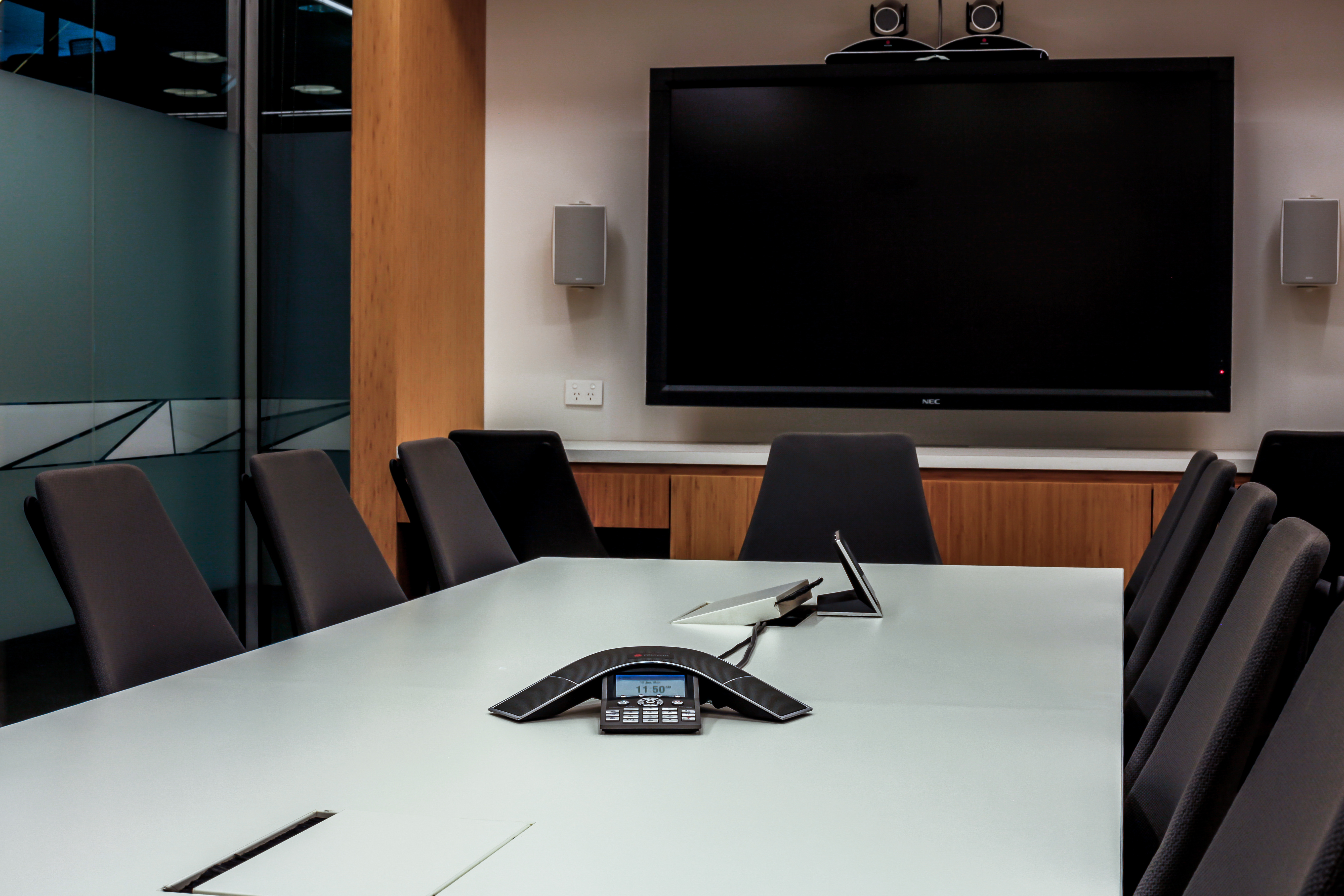 Audio Visual Systems
SF&D can assist you with the design of your commercial audio/video system requirements. By working with our knowledgeable AV staff, we will gain an in-depth understanding of your exact needs for the systems in each meeting room, conference room and/or other areas of your facility, and make recommendations of solutions to meet your requirements. We can conduct product demonstrations of multiple solutions from providers such as Extron or Crestron down to simpler systems such as Barco click-share and we will work with you to find a solution that will fit within your budget.
Key Service Points
Superior's AV team provides the best in commercial audio video services to numerous industries, including corporate clients, school systems and universities, entertainment venues, financial services, auditoriums, theaters, and conference rooms. We take the time to understand what our customer's needs are and recommend or design solutions to meet their need. We go above and beyond to serve our customers with the best technologies and solutions for an impactful environment that works for you and fits your budget.
We design, implement and maintain commercial audio/video systems long after installation. Whether you're a large corporation or a small business entity, we deliver system designs and unified collaboration, for conference rooms, huddle rooms, and digital signage solutions. We are 100% dedicated to our customers and we stand behind our work and by your side to ensure you get the most from the technology solutions we provide.
Superior is authorized to integrate and service products manufactured by the industry's leading manufacturers of commercial audio/video technology. From concept to completion, our manufacturer partners contribute true value to the solutions we provide and install. Having formed numerous relationships and has over 50-years of industry experience within our AV department, we have the knowledge, experience, and capabilities to solve our customer's needs.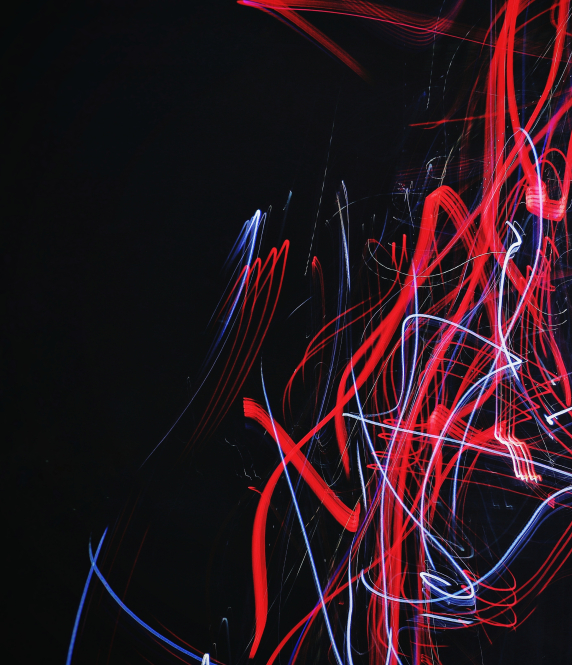 Project Completion
Let us help you in making the right choices and decisions of the infrastructure components to be installed and reduce the risk of network downtime associated with off-shore components and installations that do not follow ANSI/TIA/EIA commercial building standards.
Upon completion of a project, we will provide line diagrams for all AV solutions installed and will also provide CAD as-built documentation of the cabling infrastructure that has been installed. These road maps are valuable tools that can be referenced by your IT staff to quickly and easily resolve network issues and address MAC (moves, adds and changes) work. This is especially helpful in identifying port space on the patch panel/network switch in the TC and linking it to a particular work area outlet, of which your client may be having issues with.