SERVICES
Network Infrastructure Design / CAD Design
Superior Fiber & Data can assist you with the network infrastructure design for your low voltage cabling requirements.
By working with our knowledgeable staff, we will gain an in-depth understanding of your needs and make recommendations of solutions to meet your requirements.
Work with Us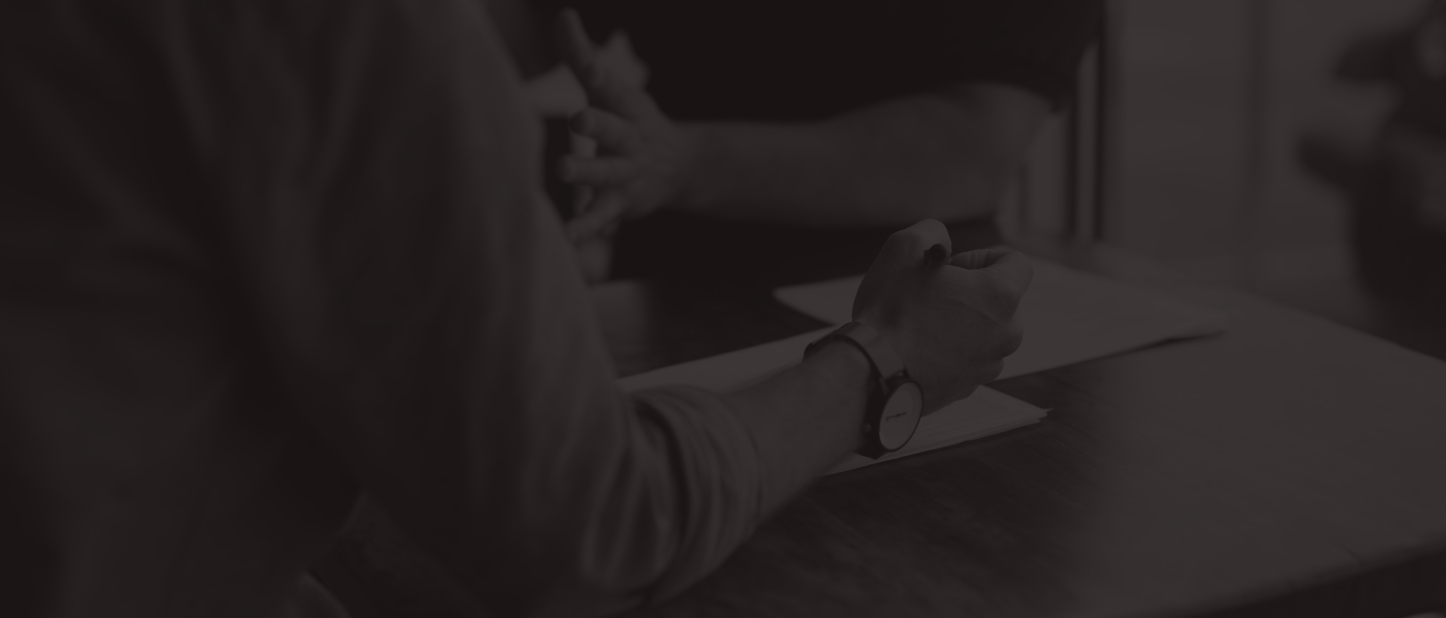 Cable Infrastructure
There are many things to consider and the cabling infrastructure you deploy is one of them. Dependent upon your current network hardware and bandwidth usage and the development of future technologies you may plan to deploy, the cabling infrastructure is critical to support the high-speed/high-bandwidth these network electronics are capable of providing. However, if the proper cabling infrastructure is not in place then you will be unable to achieve and utilize the full potential of the high dollar network electronics you may procure.
From Category 5e, Category 6 and Category 6A copper cabling solutions and OM3/OM4 multi-mode and OS2 single-mode fiber solutions, we can help you make the right decisions on the cabling infrastructure you should deploy in your facility. Network cabling makes up less than 10% of the network cost and per chair cost in an office environment, but can attribute to 85% of problems associated with phone and computer networks.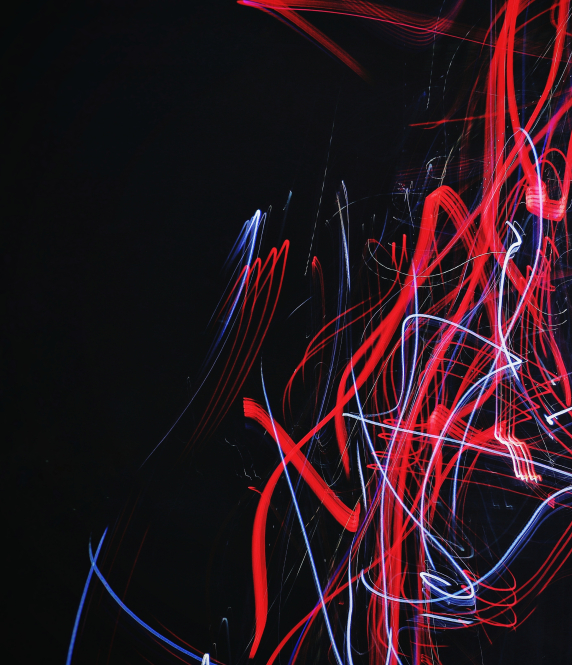 Project Completion
Let us help you in making the right choices and decisions of the infrastructure components to be installed and reduce the risk of network downtime associated with off-shore components and installations that do not follow ANSI/TIA/EIA commercial building standards.
Upon completion of a project, we will provide line diagrams for all AV solutions installed and will also provide CAD as-built documentation of the cabling infrastructure that has been installed. These road maps are valuable tools that can be referenced by your IT staff to quickly and easily resolve network issues and address MAC (moves, adds and changes) work. This is especially helpful in identifying port space on the patch panel/network switch in the TC and linking it to a particular work area outlet, of which your client may be having issues with.
Key Service Points
Recommendations for Data Solutions
Development Of Future Technologies
Proper Cabling Infrastructure
Reducing The Risk Of Network Downtime
Helping You Make The Right Decisions
Line Diagrams For All AV Solutions
Reference Road Maps For Your It Staff