Education
University of North Texas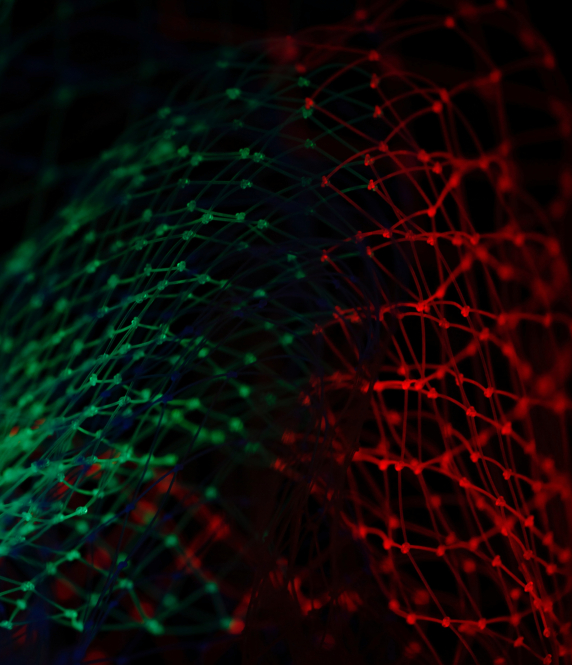 The Result
Honors Hall has rooms for 200 students. The facility measures 70,00 square feet.

The project involved installing two hundred fifty three (253)voice cables, two hundred ninety-four (294) data cables, cabling to eleven (11) wireless access points, two (2) wall phones, two hundred seven (207) coax cables, cabling for fifteen (15) door alarm locations and seven (7) security camera locations. Three (3) Telecommunication Rooms were also built-out.

Honors Hall Dormitory opened in October 2007.